IT& Telecom Outsourcing Services
We provide a range of services such as Monitoring Services and On-demand support in Telecom, and Consultant Services in IT
HR Support, Advice and Solutions
Cyber Nest Technologies can quickly connect small and growing businesses with trained HR experts who are ready to take on administrative tasks immediately.
Career Advice
If you are looking for temporary or full-time employment, you could turn to Cyber Nest Technologies  for a helping hand.  The tech specialists will take your CV and match you to the tech jobs that best suits your skills.
Recruitment, Talent Acquisition Solutions and Executive Search
Cyber Nest Technologies is the right choice for your specialized hiring needs, dedicated to IT, Telecommunication and Cybersecurity industry.
If you hire good people, give them good jobs, and pay them good wages, generally something good is going to happen.James Sinegal, Co-founder and former CEO of Costco Wholesale Corporation
Whether the job market is slow or booming, unemployment rate is low or high, or companies growing or downsizing, a recruiter's job never ends.
IT & Telecom Outsourcing Services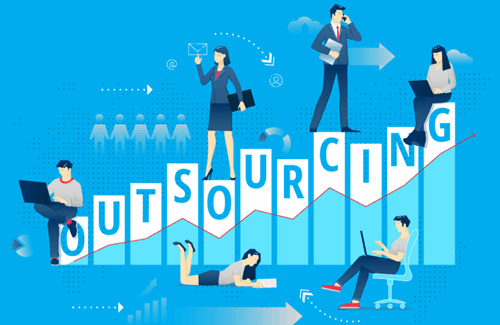 Dedicated Teams
Dedicated Software Development Team: Whether you want to hire just one software developer or set up a cross functional dedicated software development team, our operation model is flexible enough to meet your unique needs. Our dedicated technical recruitment team pre-screen candidates based on your requirements, and then help you run the interview rounds as you need to hire right people.
Dedicated Telecom Managed Services Team: Cyber Nest Technologies is a technical company who help you run telecom services such as: on site field services, remote back-office support for radio and transmissions network elements, cyber security services.
For an HR manager, the recruitment process can also prove to be quite time-consuming, taking them away from other duties and responsibilities such as strategic planning, staff development and employee retention.
With the help of a specialist recruiter, you can find the skilled workforce you need, regardless of, if you simply need to fill in a single position or recruit an entire team.
Cost-per-hire is very important HR metric. And when companies outsource the recruitment solutions to an agency, both cost-per-hire and time-to-hire is considerably reduced.
This is mainly because an external agency will use its dedicated resources for this work, will also share the risk and will follow streamlined processes.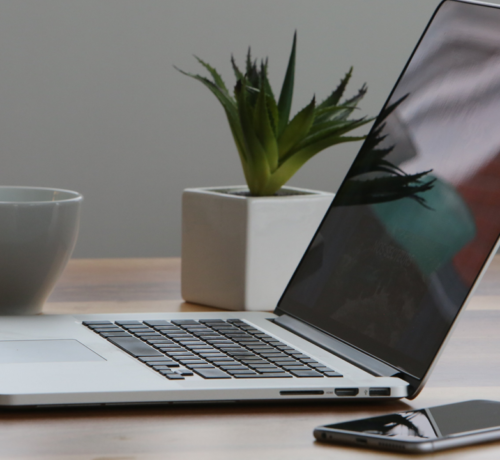 HR Support
Advice and Solutions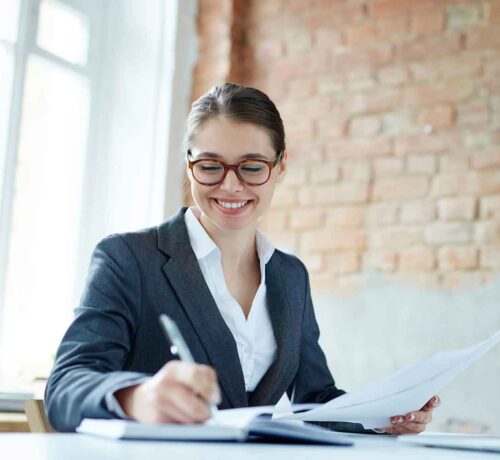 For small businesses, outsourcing HR services might make more sense than investing time and effort in hiring and training full-time employees. HR outsourcing helps small businesses do what they need to, Focus on Growth, not on administration. When employees and company owners who are not HR experts try to perform essential HR tasks, they can easily waste valuable time just trying to understand regulations and paperwork requirements.
Outsourcing the HR Services can help you:
• Getting expert help immediately
• Gaining time to focus on strategic planning
• Abiding by complicated rules and regulations
• Optimizing business expenditures
• Reducing costs by connecting you with experts who can find the best deals on benefits
Career Advice
Become the go-to person for "that"
Everyone likes a go-to person. A go-to person is someone who has more knowledge, skills, or expertise on a particular subject matter than everyone else. Everyone wants to rely on this person because they are trustworthy, and everyone has confidence the job will get done. Be that person. Find your niche. Develop your expertise. Then share it with the world.
As you continue developing in your career, you will probably come into contact with many pieces of career advice:
1. Venture outside of your comfort zone
2. View every person you meet as a door that may lead you to a new opportunity
3. Think of yourself as a lifelong learner
4. Every year or so, deeply consider your career path
5. Search for the value in feedback or criticism
6. Say yes to the things that scare you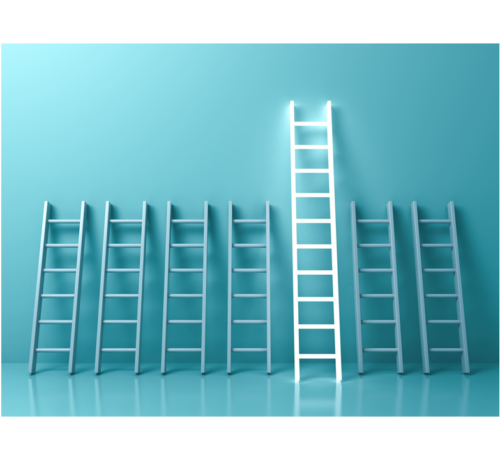 Extensive Database
We put at your disposal our extensive candidate database so that you  can fill your open positions with the best suited candidates.
Candidate Validation
We make sure to thoroughly validate every candidate so that only the ones best suited for your needs make the interview stages.
Effective Selection
After a series of thorough and effective interviews, we select the right candidates for your required position.
Homepage 01