Cyber Nest Technologies offers specific recruitment services which brings top talent professionals and great businesses with employment needs together.
Cyber Nest Technologies will source, screen, and refer candidates who meet all your requirements and who bring the skills and experience needed.
You owe us nothing until you successfully hire a candidate we provide.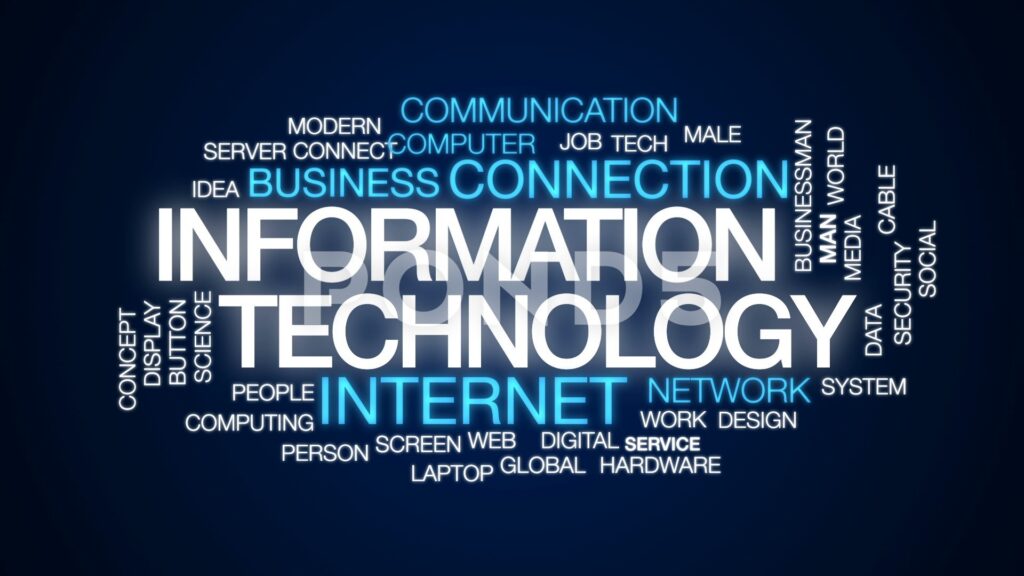 INFORMATION TECHNOLOGIES
We specialize in placing qualified candidates include the following:
Android Developers
Angular Developers
AWS Developers
Autosar Developers
Back-End Developers
C# Developers
C++ Developers
Front-End Developers
HTML Developers
iOS Developers
Java Developers
JavaScript Developers
Magento Developers
.NET Developers
Node.js Developers
PHP Developers
Phyton Developers
React.js Developers
React Native Developers
Ruby on Rails Developers
Salesforce Developers
SQL Developers
SWIFT Developers
WordPress Developers
Agile Coach
Business Intelligence Analyst
Dev Ops Specialists
Database Administrator
DBA/ORACLE/ SQL
Data Engineers
Information Security Analyst
Linux Administrator
Network Administrators
Product managers
Project managers
Systems Administrator
Software Q&A Testing
SharePoint Administrator
Scrum Masters
PC Support
PMO Specialist
VMware Administrator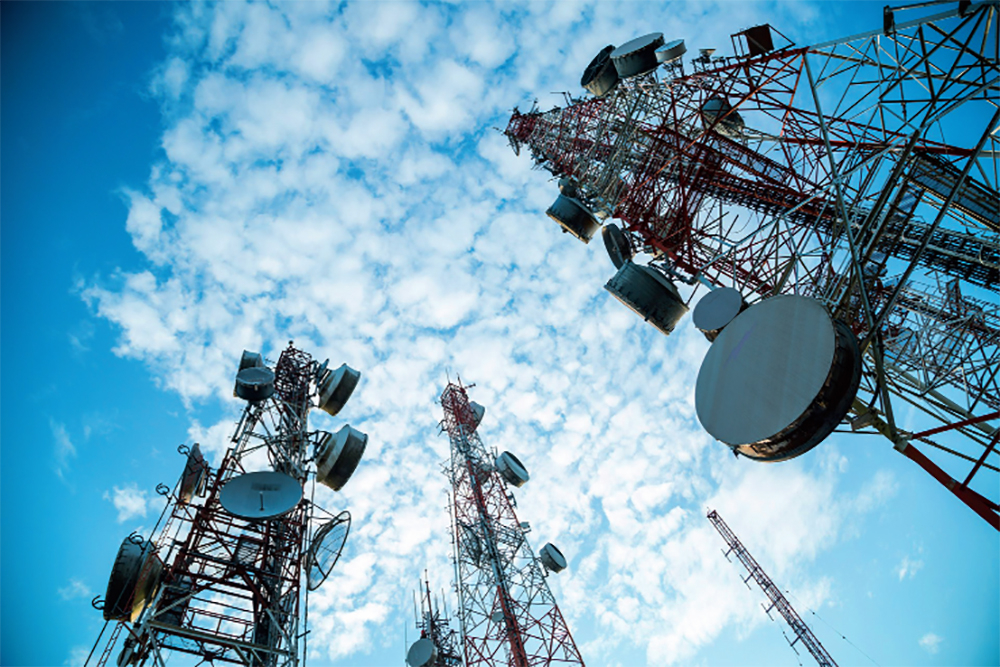 Telecommunications
We work closely with our customers to develop long-term relationships.
Mobile & Fixed Network Engineers
Acceptance Engineers
Back Office NOC Engineers (Radio & Transport)
CORE Network Engineers
Configuration Engineers
Change Managers
FTTH Engineers
Incident Managers
Integration Engineers
Implementation Managers
LAN/WAN/MAN Carrier Networks
NOC Helpdesk Analyst
Network Analyst like TCP/IP, ARP, IP Addressing
Network Planning and Optimization Engineer
OSS Engineers
Service Engineers
SPOC Analyst (Single Point of Contact)
Router SWAP engineers
POC Engineers
Telecom Rollout Engineers
Telecom Project Managers
Transition Managers
Wireless Engineers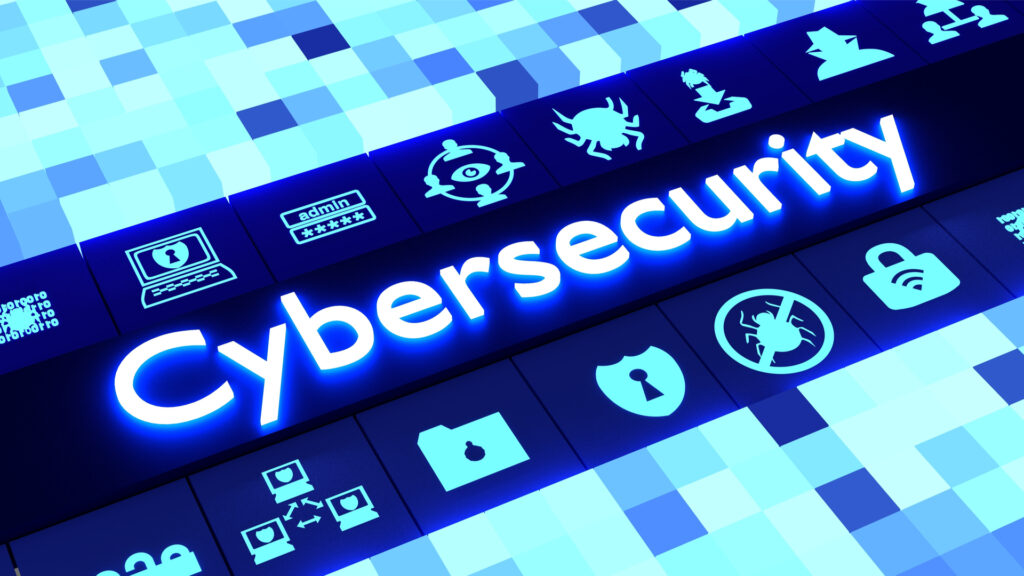 Cybersecurity
Are you contemplating a career in cyber security? There's been no better time to enter this exciting growing field.
Chief Information Security Officer
Cloud Security Architect
Information Security Analyst/Manager
Information Assurance Analyst
Incident Manager Specialist
IT Security Specialist
Network Security Administrator
Security Operations Center (SOC)  Analyst/Manager
SIEM Administrator
Security Analyst
Vulnerability Assessment Specialist
By sending my resume to candidate@cyber-nest.com, I understand that I am submitting data regarding my work history and personal history and consent that Cyber Nest Technologies and all its affiliates are able to use this information for the purpose of future employment or contract opportunities for me as an individual.
Click here to view our full privacy policy
Jobs