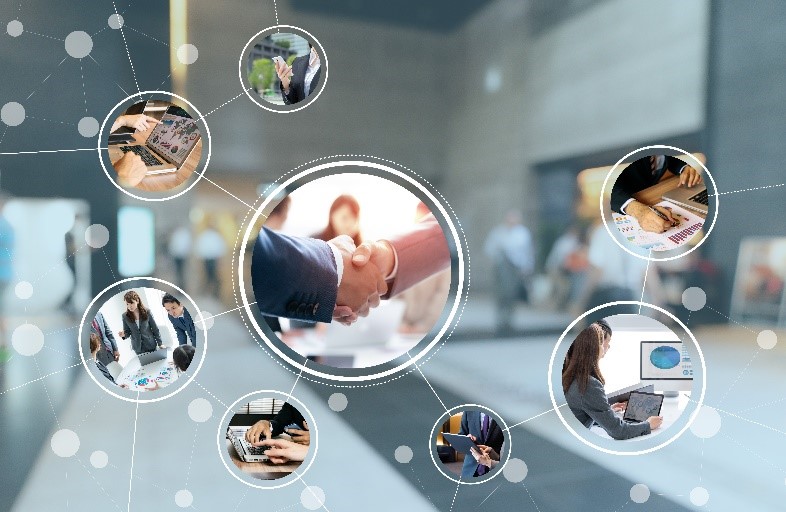 For Employers
We act as a:
Contingency Recruitment Agency due to "NO WIN, NO FEE", it means no need to pay until hire has been made.
Retained Recruitment Agency-  It means Cyber Nest Technologies will work close together to ensure that only the most suitable and talented candidates are found for the role.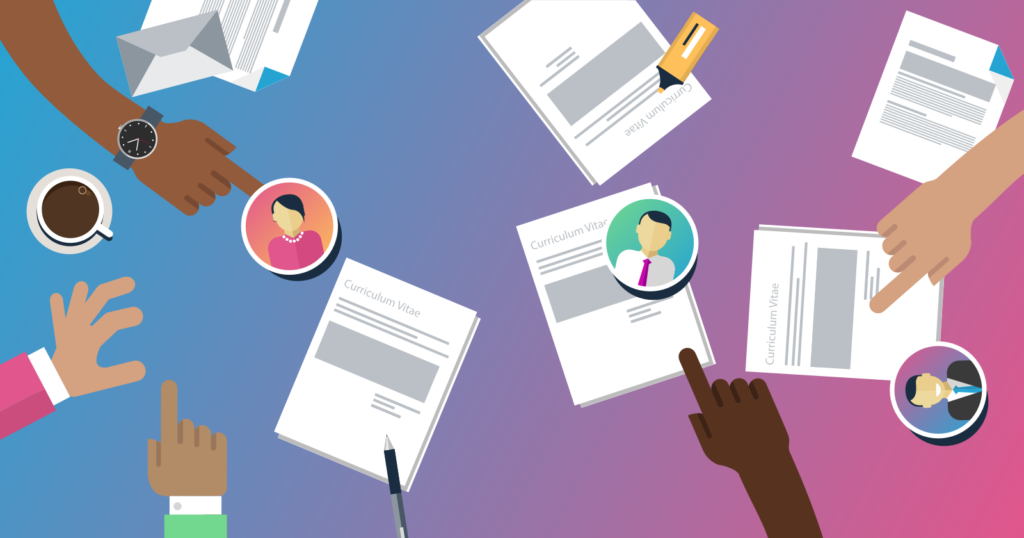 The process begins with a brief, we get to understand your specific needs.

We will work in close collaboration with you, on a confidential basis to conduct a talent acquisition process to find the right professionals for your organization.
Once all the requirements are clarified, we begin proactively sourcing using our networks, online channels, and resources.
Only candidates that meet your criteria (or most of it) and express an interest in working for your organization are then passed on to you to review. We then undertake rigorous checks to validate their work history, experience and key attributes providing you with a shortlist of the matching candidates.
Engaging passive candidates.  We approach and engage those individuals who match the employer criteria.
We assist with arranging interviews and helping make this process easy. We pass on feedback between you and the candidate and help with salary negotiations.
Cyber Nest Technologies will provide full assistance until the onboarding process ends.

To save time
You can save your employees' time and you can hire the best candidate much faster! 
To save cost
Our business is result oriented.
We only get paid once a proven qualified placement is made. We are basically taking over your risks of hiring the wrong people
To improve the quality of hire
The main advantage of using us, is that we are specialized in Telecoms and IT industries, which means we have already a pool of talent at your disposal
We offer hiring expertise
Cyber Nest will ensure that the hiring process is done professionally and effectively.
Guaranty periods
We guarantee you that your new hire will stay qualified at your company for a certain period.
We offer this as guarantee periods. If the hire doesn't work out, we will find new suitable candidates for you with no extra costs.
Employee retention
Our service does not end right after we get a candidate in the door at our client's business, we have our own caring programs which is to assure the mutual satisfactions on both sides, we believe long term partnership can support our clients with their long-term success.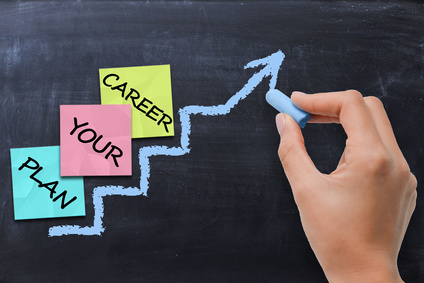 Career Advice for future candidates
Cyber Nest Technologies provides guidance about career choice, employment, training and further education opportunities to candidates within IT, Telecommunication and Cybersecurity industry, including young people, the unemployed and people who want to change their career.
Get practical advice on finding a job, exploring different career paths, and succeeding in the job you already have.
How can Cyber Nest Technologies partner with you?
Resume/Cover Letter/LinkedIn account review.
Job search strategy.
Interview guidance and advice.
Personal career guidance.
Our Services