The key members of Cyber Nest Technologies are the experts who have solid working experience in major IT & Telecommunication Vendors. Our goal is to create a unified platform to share our expertise to clients who appreciate technical excellence and engineering perfection, we consider customer satisfaction as our primary priority, and it is our mission to support our clients to reach their business successes.

Established in 2018, Cyber Nest Technologies SRL is a technical company dedicated for IT Consultancy such as Software Development Outsourcing, Computer Vision, Telecom Managed Services such us on site field services, remote back office support for radio and transmission network elements, CyberSecurity services.

Cyber Nest Technologies offers: Vendor Outsourcing Team Augmentation and Vendor Outsorcing Dedicated Team

1.IT Staff augmentation, model of outsourcing is helping fill the resource gap of your in-house team with remote team members, managed by you directly and fully dedicated to your project for a chosen period.
2.Dedicated Development team model implies a self managed team that is dedicated to your project. Cyber Nest Technologies help you reduce the cost and speed up development by offering services of its dedicated team.
Our Developers are proficient in: Java, .NET, Python, C/C++, Cloud services, Kotlin, Xamarin, Embedded Systems and other techs.
1.Computer Vision is the field of  the computer
science  that focuses on creating digital systems that can process analyse and makes sense  of visual data in the same way that humas do.
Through Computer Vision Consulting we have the priority of supporting our customer on each stage of the computer vision  project management cycle: Detection/Classification /Tagging /Segmentation Tracking / Action Recognition
Delivering computer vision solutions in terms of performance and accuracy, as well as project duration and cost, it requires appropriate technologies and practicall skills in development and implementation.
Our consultants have experience in:
Programing languages:C/C++, C #,  Matlab
Embeded Systems know how
Machine Learning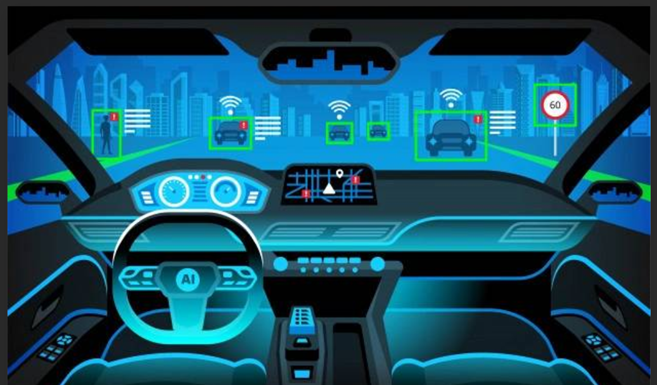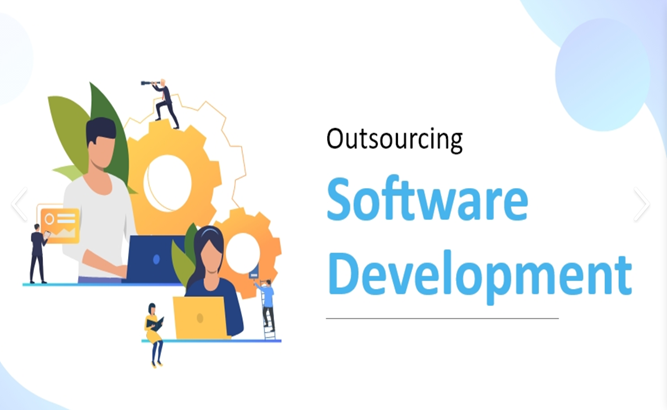 2. Software Development Outsourcing
Outsourcing is one of the reliable ways of business  to develop software at a lower cost and effort. Ones of the Software Development Outsourcing advantages: Reduce hiring supports/ Quick Project Starts/On demand access to required resources/Optimized managerial efforts.
The outsourcing process will take from several days  to several months. It will depend on the chosen outsourcing model , the maturity of the vendor's processes.
We can provide Technical Talents such as: Backend & Frontend Software Developer, Software Architect, DevOps Engineer, QA Engineer.
3.Telecom Managed Services
Cyber Nest Technologies customers include mobile network operators. We offer services such as: mobile network planning, network integration, day-to-day network operation management, configuration management, project control  and project management, on site field services, radio network services.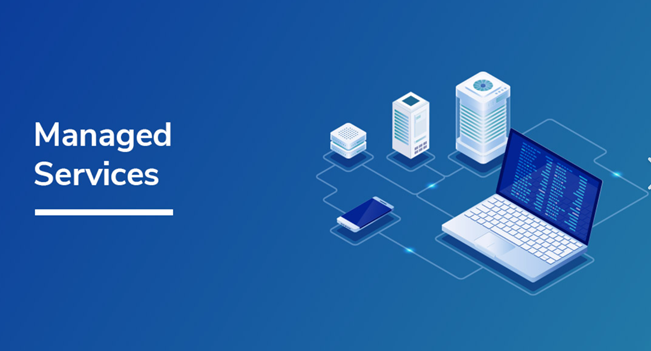 IT &Telecom Outsourcing